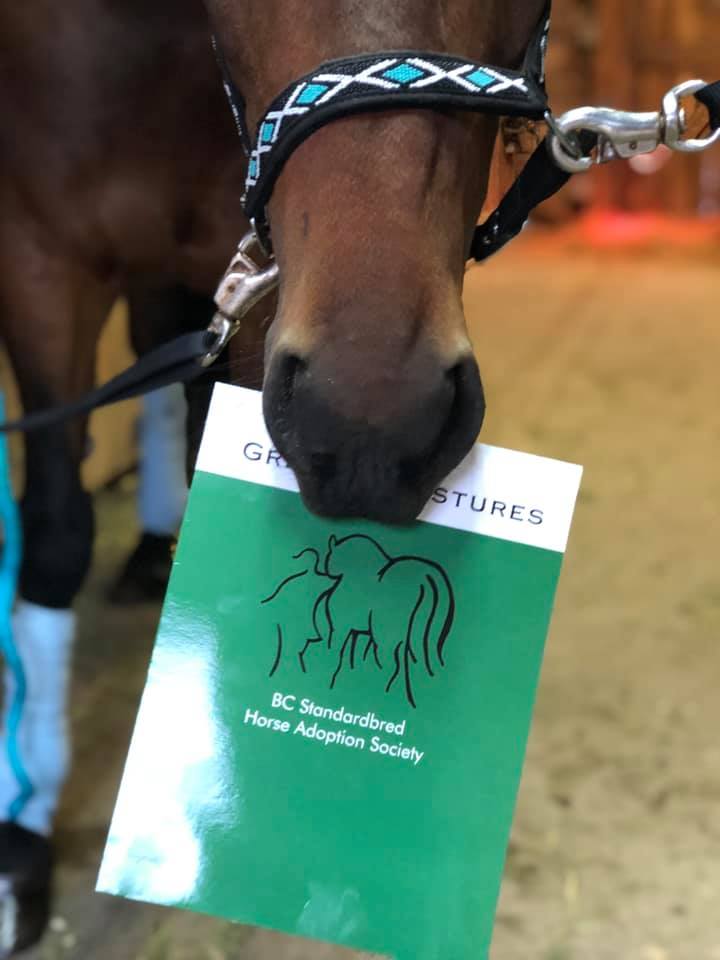 Greener Pastures – BC Standardbred Horse Adoption Society is a non-profit organization founded in 2003.
Here at Greener Pastures our goal is to find long term forever homes for retired race horses. We wish to accomplish this by giving these horses a solid foundation in their new careers and placing them into homes that are suitable for them as they begin their new life with their new families.
Standardbreds are a versatile breed known for their good nature and eagerness to please.